I started this weight loss journey last summer and fell off the wagon after
Big Shoulders
. But I'm back on and things are going great. Eight pounds in two weeks great. I thought I'd take a moment to share some of the things I can't live without right now in my fitness journey.
1.
My Pool. This pool is half the motivation to keep going. I remember my high school days all the time and what a huge part of my life swimming was. I'm aiming to make it a bigger part of my adult life now.
2.
My Earpods. These are the best earbuds ever! They don't fall out and they don't hurt! I can't get through elliptical training or running without music. If you want to know what songs I listen to...
click here
.
3.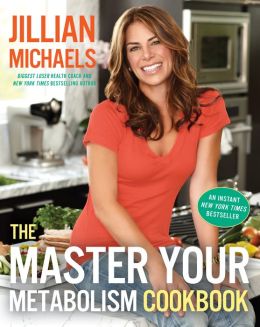 I have yet to find a recipe in this book that wasn't filling and extremely tasty! My favorites so far are the vegetarian chili, almond crusted chicken, and chimichurri flank steak!
4.
I don't normally watch this show, but this season is tackling childhood obesity! I've normally found this show to be extremely unrealistic, but I'm finding it's still really cool to watch the body and soul transformations these people are making.
5.
This
is the website I use to track my exercise and calorie intake. It's simple and straight forward and gives me an idea of how much I consume every day.
What keeps you motivated?